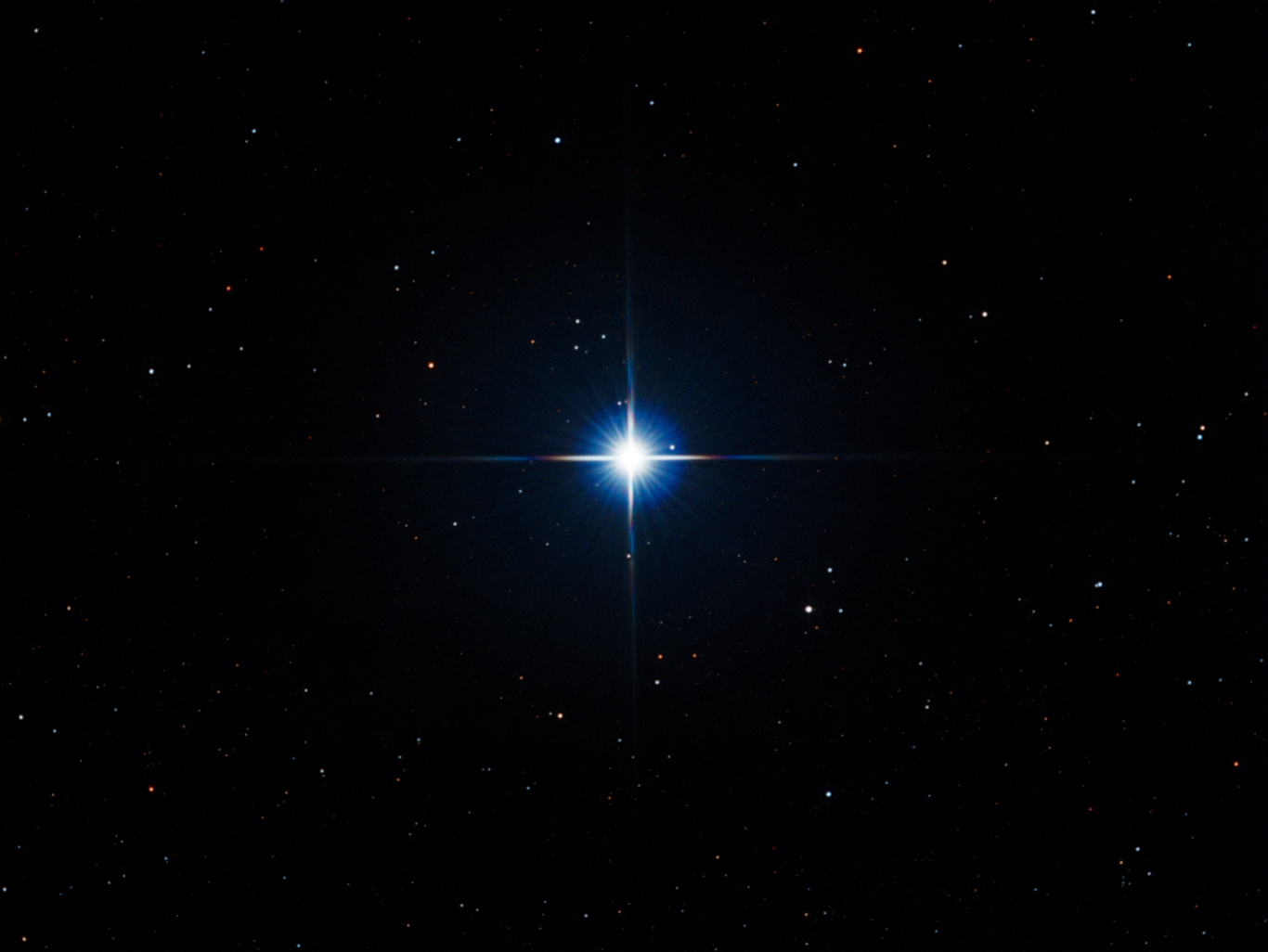 Target Details
Deneb is a first magnitude star in the constellation of Cygnus, the swan. It is one of the vertices of the asterism known as the Summer Triangle. It is the 19th brightest star in the night sky, with an apparent magnitude of 1.25.
A blue-white supergiant, Deneb is also one of the most luminous stars. However, its exact distance (and hence luminosity) has been difficult to calculate; it is estimated to be somewhere between 55,000 and 196,000 times as luminous as the Sun, rivalling Rigel as the most inherently luminous star of first magnitude.
Capture Details
Data captured 12 October, 2018.
20x 15 second exposures with Red filter.
20x 15 second exposures with Green filter.
20x 15 second exposures with Blue filter.
Total Exposure: 15 minutes.
Equipment Details
Skywatcher Quattro 200 CF
NEQ6 Pro
Atik 428EX Mono
Skywatcher ST-80
QHY5L-II
Processing Details
This image was processed in Pixinsight & Lightroom.
Calibration and Stacking in Pixinsight.
Channel Combination - To create RGB image.
Dynamic Background Extraction - To Remove Gradients.

Photometric Color Calibration - To colour calibrate the image.
SCNR - To neutralise green.
Histogram Transformation - To stretch the image slightly with StarMask in place.
Histogram Transofrmation - To stretch the image.
Curves Transformation - To increase contrast.

Export as JPEG and import into Lightroom.
Enhance Contrast (+15)
Boost Aqua Saturation (+53)

Export final JPEG for upload