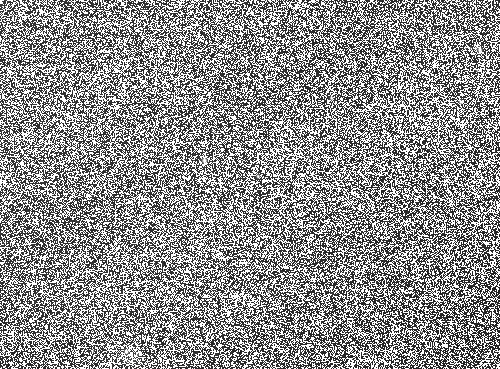 CLICK IMAGE TO SEE ANIMATION
Target Details
Dembowska (minor planet designation: 349 Dembowska) is a large asteroid of the main belt, discovered on December 9, 1892, by the French astronomer Auguste Charlois while working at the observatory in Nice, France. It is named in honor of the Baron Hercules Dembowski, an Italian astronomer who made significant contributions to research on double and multiple stars.
Orbiting just below the prominent 7:3 resonance with Jupiter, 349 Dembowska is among the larger asteroids in the main belt with an estimated diameter of ~140 km. It has a rotational period of 4.7012 hours, and is classified as an R-type asteroid for the presence of strong absorption lines in olivine and pyroxene with little or no metals. It may have undergone partial melting/differentiation. 349 Dembowska has an unusually high albedo of 0.384. Of the asteroids with a diameter greater than 75 km, only 4 Vesta has a higher known albedo.
Dembowska and 16 Psyche have orbits that repeat themselves almost exactly every five years in respect to their position to the Sun and Earth.
Capture Details
Data captured 03 May, 2019.
52x 3 minute exposures with Luminance filter.
Images captured between 11pm & 2am.
Total Exposure = 2.6 hours.
Equipment Details
Skywatcher Quattro 200 CF
NEQ6 Pro
Atik 428EX Mono
Skywatcher ST-80
QHY5L-II
Processing Details
This image was processed in Pixinsight & PIP.
Calibration in Pixinsight using Batch PreProcessing.
STF & Histogram Transformation - To Apply an AutoSTF.
Dynamic Crop - To remove black edges & integration artifacts. (Each Channel)
All images saved as JPEG and imported into PIPP.
Gamma set to 0.8.
Enabled Horizontal & Vertical Flip.
Framerate set to 15fps.
Exported as full resolution AVI & GIF, image on this website is GIF resized to 500px wide. The AVI is much smoother but unfortunately my website doesn't currently support videos.