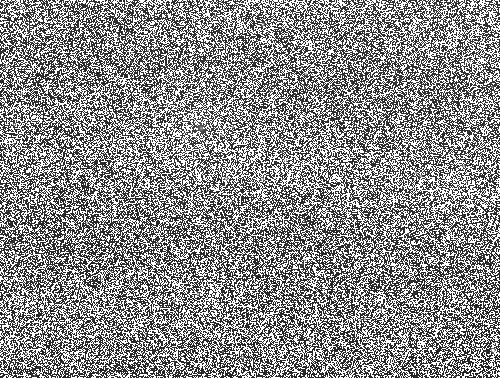 Target Details
Comet C/2018 W2 will make it's closest approach to Earth (in recent years) on Friday 27th September 2019.
These images were taken a little over a week before that, at this point C/2012 W2 was a little under 79 Million Kilometers from Earth (around 0.5 AU).
[If you click the image it will open up an animation]
Capture Details
Data captured 18 September, 2019.
58x 1 minute exposures with Luminance filter.
Images captured between 9.30pm & 10.45pm.
Total Exposure = 1 hour.
Equipment Details
Skywatcher Quattro 200 CF
NEQ6 Pro
Atik 428EX Mono
Skywatcher ST-80
QHY5L-II
Processing Details
This image was processed in Pixinsight & PIP.
Calibration in Pixinsight using Batch PreProcessing.
STF & Histogram Transformation - To Apply an AutoSTF.
Dynamic Crop - To remove black edges & integration artifacts.
All images saved as JPEG and imported into PIPP.
Gamma set to 0.8.
Framerate set to 5fps.
Exported as full resolution AVI & GIF, the GIF on this website is resized to 500px wide. The AVI is much smoother but unfortunately my website doesn't currently support videos.