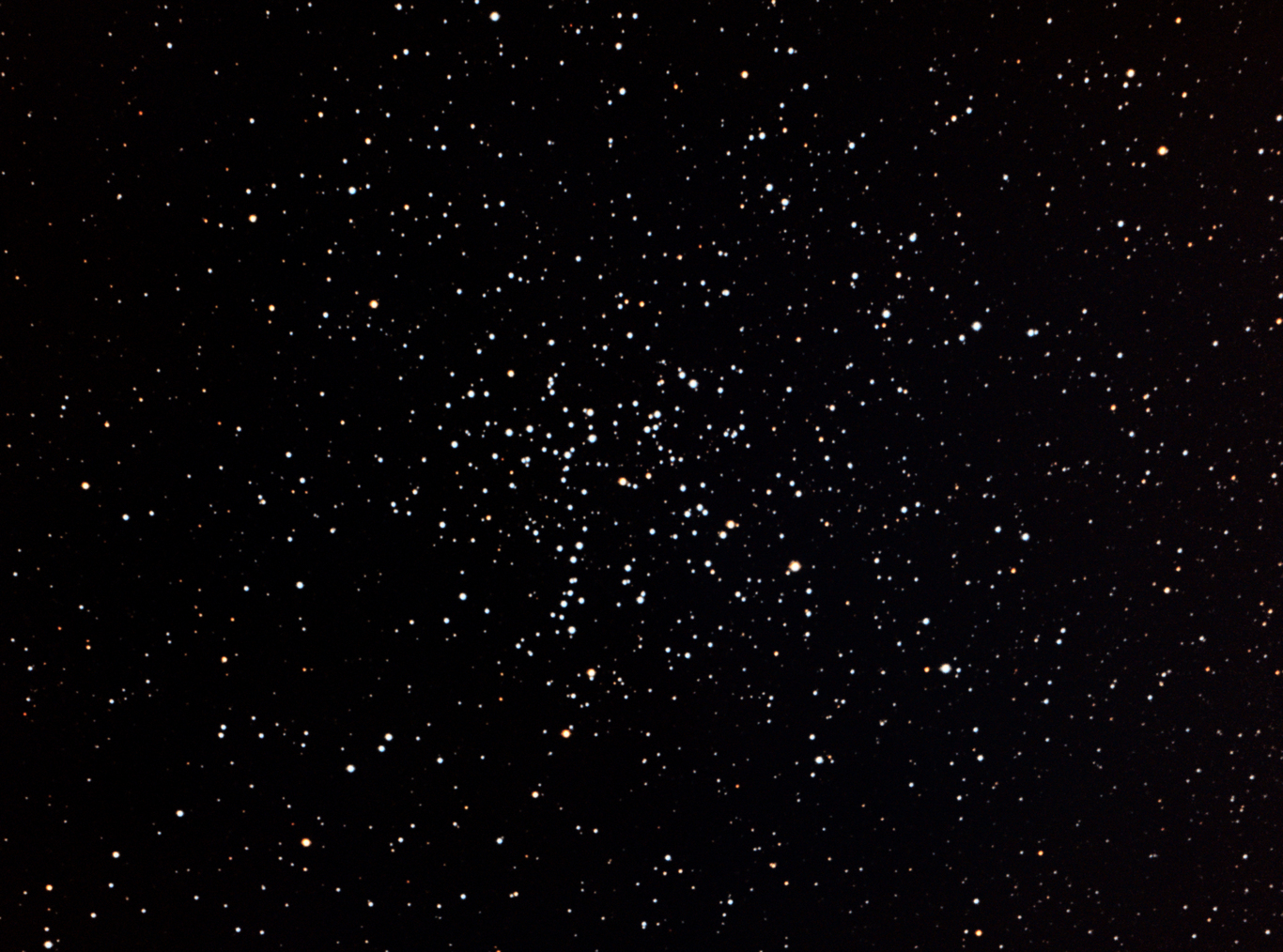 Target Details
Messier 38 is an open cluster in the Auriga constellation at a distance of about 3,420 light years away from Earth.
Capture Details
Data captured 22nd April, 2016.
7x 4min exposures at ISO400.
Equipment Details
Orion Europa 200
NEQ6 Pro
Nikon d7100
Skywatcher ST-80
QHY5L-II
Processing Details
This image was processed in Pixinsight & Lightroom.