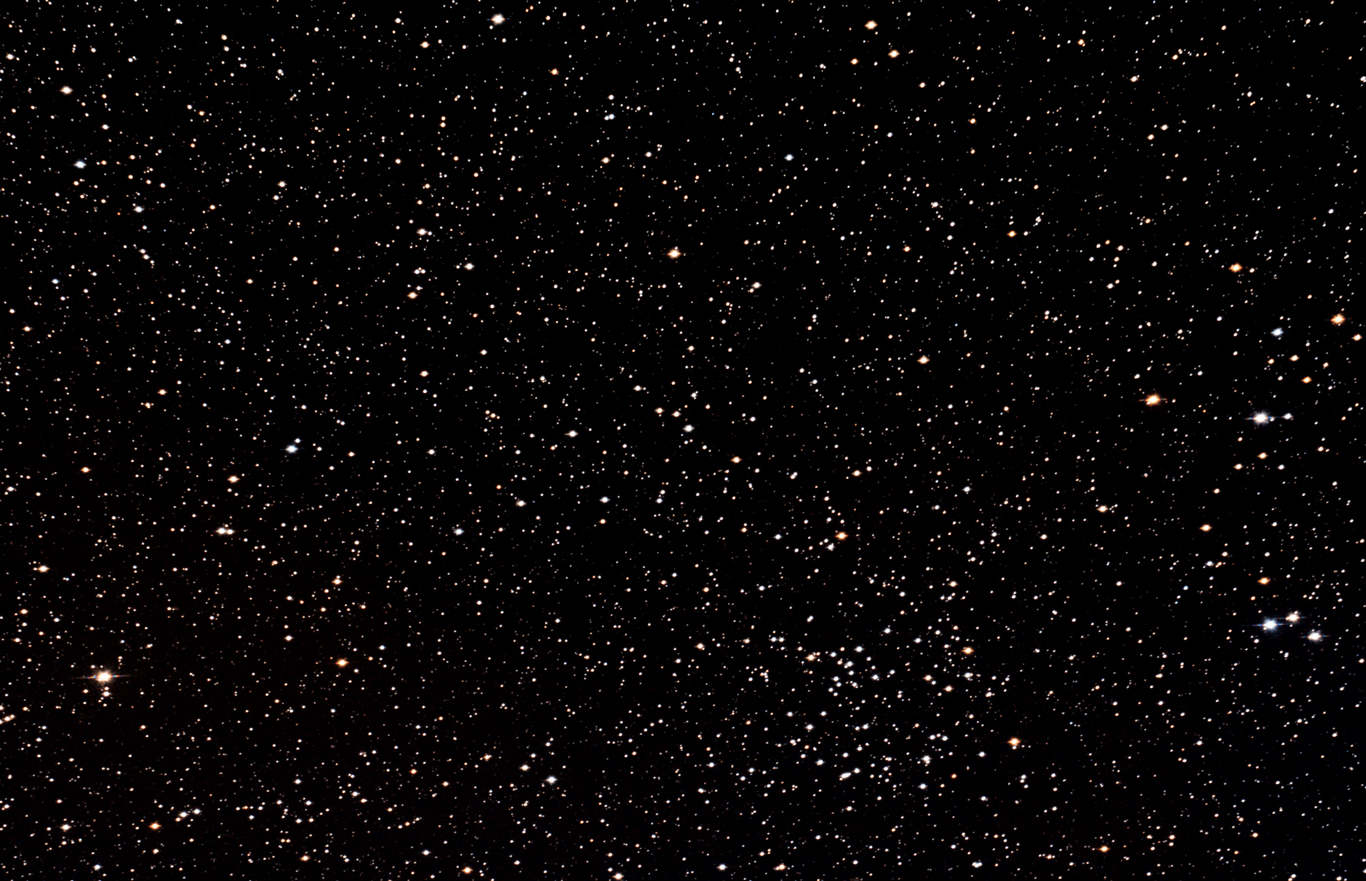 Target Details
NGC 6811 is an open cluster in the constellation of Cygnus, near the constellation of Lyra. It has an angular size half that of the full Moon and includes about 1000 stars of roughly similar magnitude. It has also been called "The Hole in the Cluster" because of its dark center.
Capture Details
Data captured 12th May, 2016.
40x 6 minute exposures at ISO400.
Equipment Details
Orion Europa 200
NEQ6 Pro
Nikon d7100
Skywatcher ST-80
QHY5L-II
Processing Details
This image was processed in Pixinsight & Lightroom.